"Our greatest fear should not be of failure but of succeeding at things in life that don't really matter." – Francis Chan
Building values-based businesses that both make profit and positively impact the world around us has never been more important. This event, pioneering leader and brand expert will guide us through building a purpose driven brand for any organisation. With round-table discussion and networking will explore how to develop a values-based business from the perspective of faith.
Defining a brand with a clear purpose: A practical workshop of creative play to boost the purpose of your brand
How strong is your brand's purpose? How could you make it clearer? Find out by joining us for a workshop of hands-on creativity. Michael will share some of the tools he uses to build better, purpose-driven brands. This workshop is about practical, hands-on, creative brand-building with a small group of like-minded people. You'll play with simple, zero-budget ways of making your brand more effective and purposeful. You'll discover how to stand out from the crowd, engage your target audiences, and get your purpose across.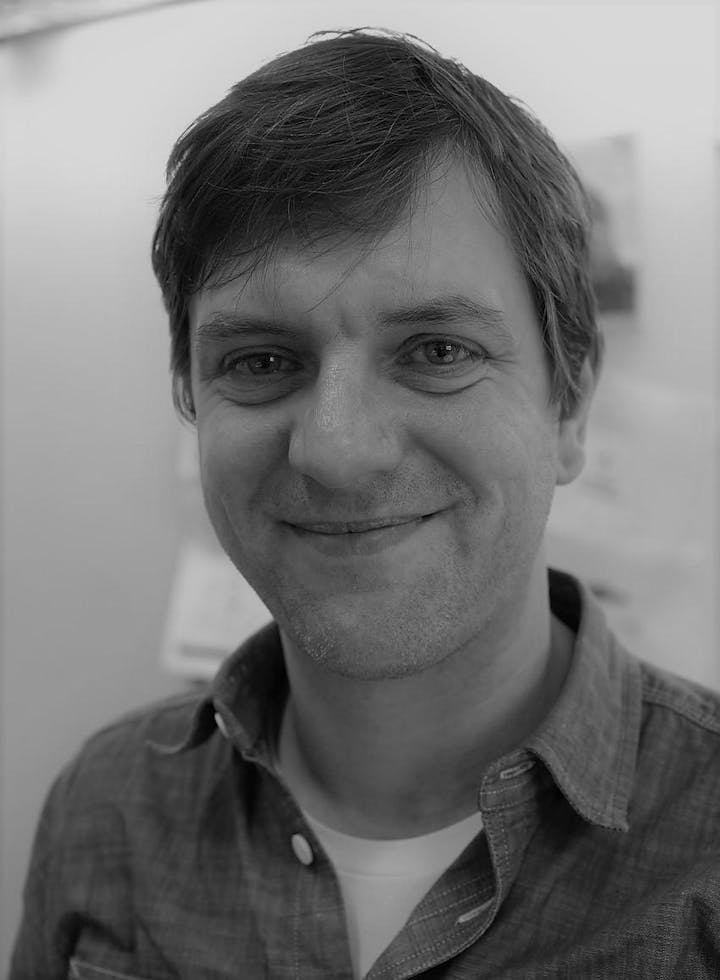 Michael is the founder and strategy director of Sparks, a twenty year old brand and design agency.
He specialises in helping organisation with rich histories and complexity rejuvenate their brands for a changing audience.
His client's include investment managers like Ruffer and Rothschild alongside consultants like McKinsey and charities like London City Mission and OMF International.
Find out more www.sparks-studio.com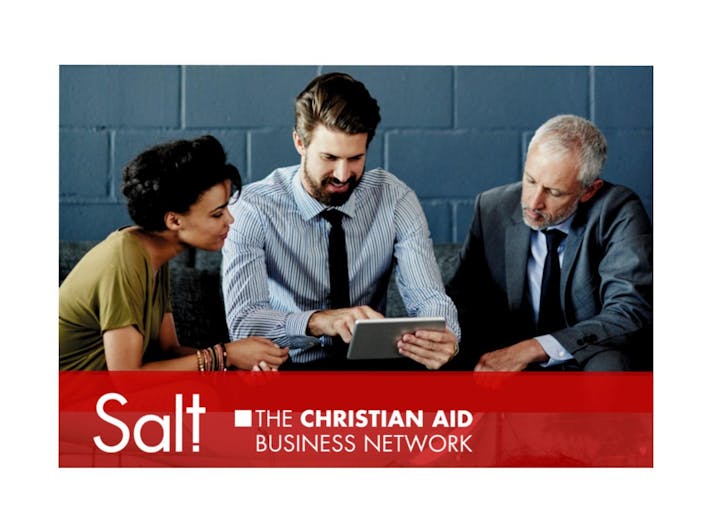 The Salt Network provides a unique opportunity to learn about, support and engage in building sustainable solutions for the world's most pressing issues. By uniting the strengths of Christian faith and business the Network resources and supports leaders and entrepreneurs to be the change we want to see in the world.
Christian Aid is working to eradicate poverty across the world, and is coming up with some innovative ways to do just that. We are inviting business leaders to work with us, and with each other, to tackle global poverty. The new Salt Business Network is open to anyone who owns a business, or is in a senior management position within a commercial organisation. It is for leaders who want to join a movement of like-minded people, who will learn about putting in place more responsible business practices, and about sustainable development, through the lens of faith. To find out more please see Salt Network or email salt@christian-aid.org