The KingdomPreneur Summit is an annual live event geared to reach those in the marketplace to enable them to excel in their field and industry with kingdom principles.
This event is for Christians in the marketplace and for those who want to join the marketplace. If you want to learn the secrets to improving your business then this is the place to be.
The vision for this event is to help Christians in the market place dominate their field of influence and also become ready for more by thinking bigger. It's time to take over and show forth the glory outside the walls of church.
This is a full day event bringing together experts in the field sales, mindset, publishing and business startup to help you Increase your Impact, Influence and Income by showing you what's working now in these industries.
We have speakers who are leaders in their industries giving us the tools we need to excel and upscale your business.
Our Speakers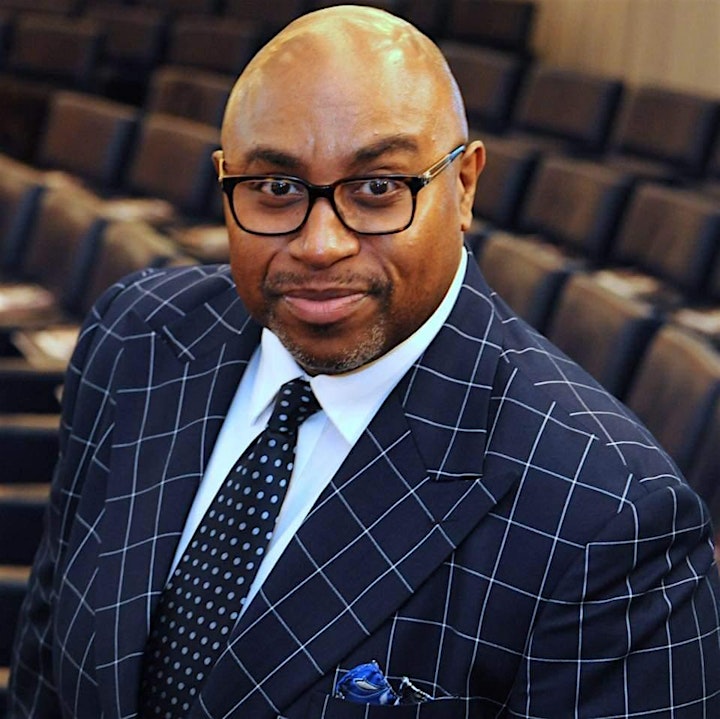 The Business Bishop – Bishop Wayne Malcolm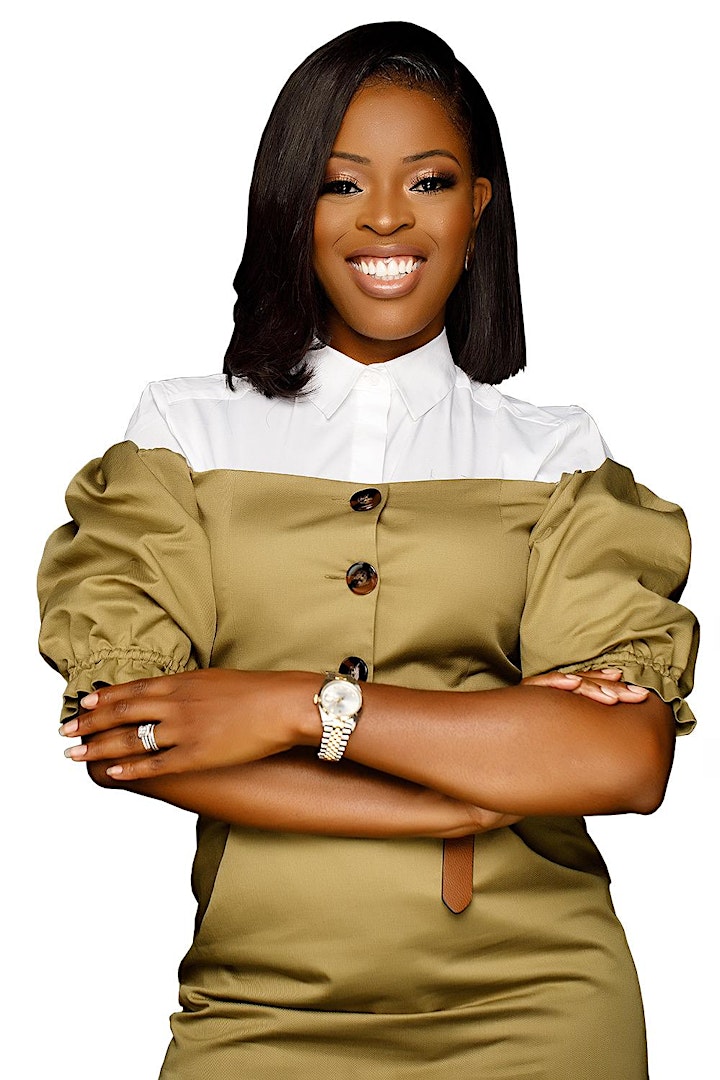 Sotonye Deru – Branding and Sales Call Coach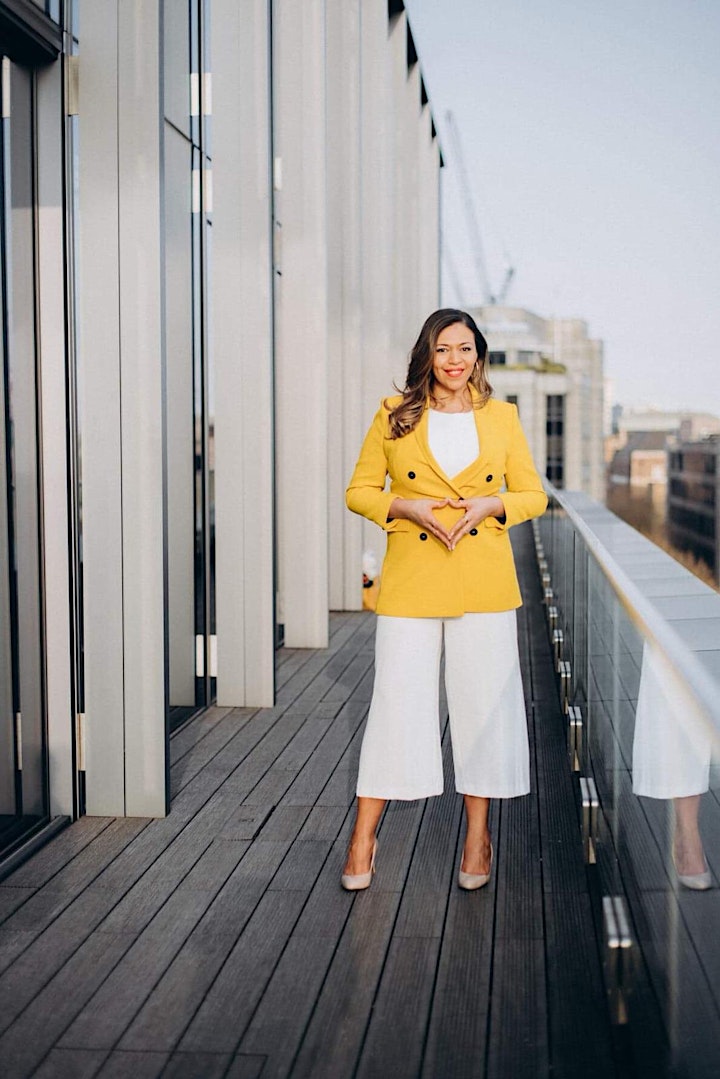 Karmin Habibi – The Transition Expert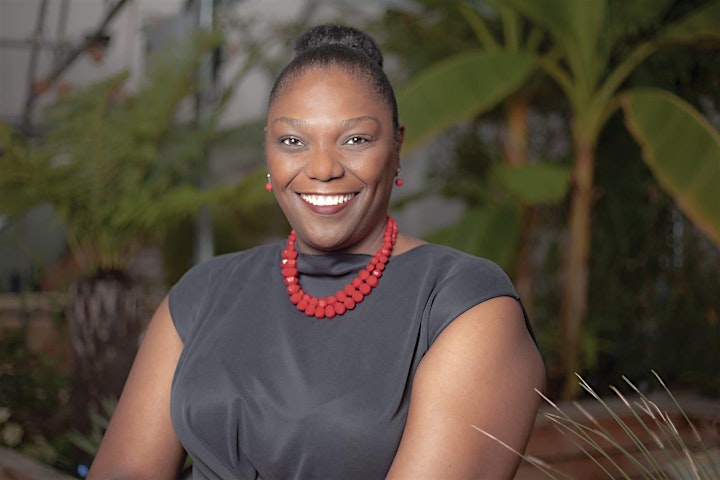 Annmarie Lewis OBE – Business Consultant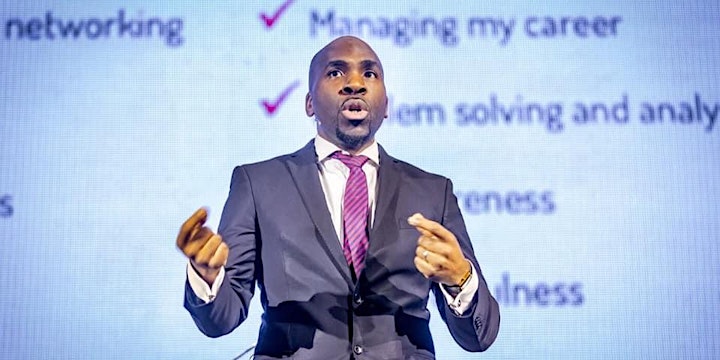 Jackson Ogunyemi – Motivational Speaker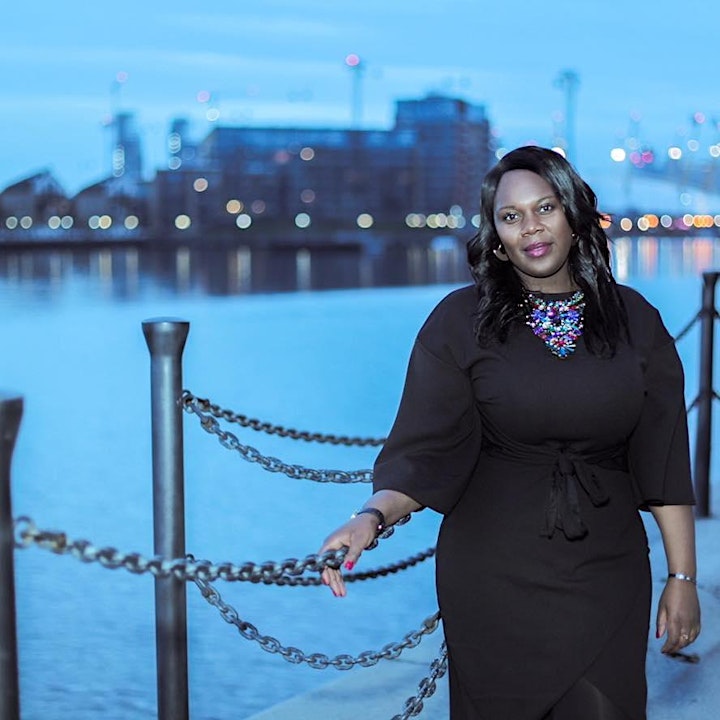 Katrina Young- The Business and Digital Specialist
If you want to start a business or are already in business and want to know how to grow that business then you don't want to miss The KingdomPreneurs Summit London 2020. Get your early bird tickets now and be there.