THEME: Passive Streams of Income

Have you ever wondered what it takes to make a million?
Do you sense you have the capacity to make a million but not sure how?
If so, then why not participate in our MILLIONAIRE BOOK CLUB for discussion on "How To Become a Millionaire" using one of the most popular financial books: "Four Hour Work Week" by Tim Ferriss.
Here is the link to the next book: Click here.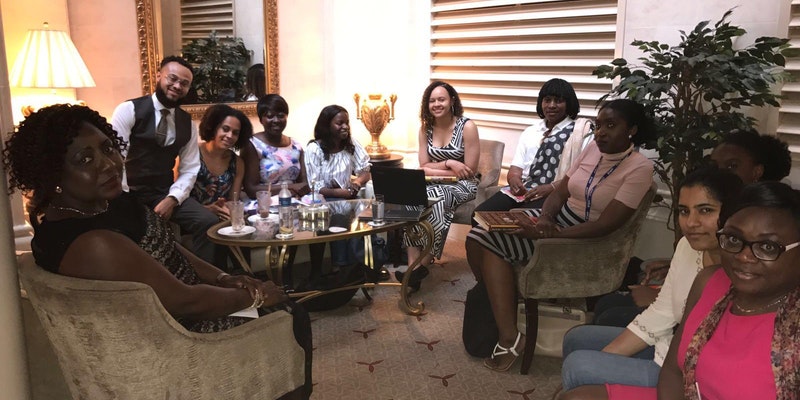 During this session expect to:
– Network with like-minded people who want to become Millionaires so that they can be a blessing to the world
– Learn valuable, practical principles and tips that will take you a step closer to becoming a Millionaire.
– Find out what it takes to become a Millionaire in a Supportive and Open Minded atmosphere where you can bounce off your own ideas and share your experiences
– Receive an update from the two inspiring individuals who have embarked on their 90-day challenge on becoming a millionaire
– Receive motivation and be inspired to become financially free
– Receive financial tips you can implement straight away
– Be guided through and access millionaire journey and acceleration resources
– Become part of a millionaire mastermind Team!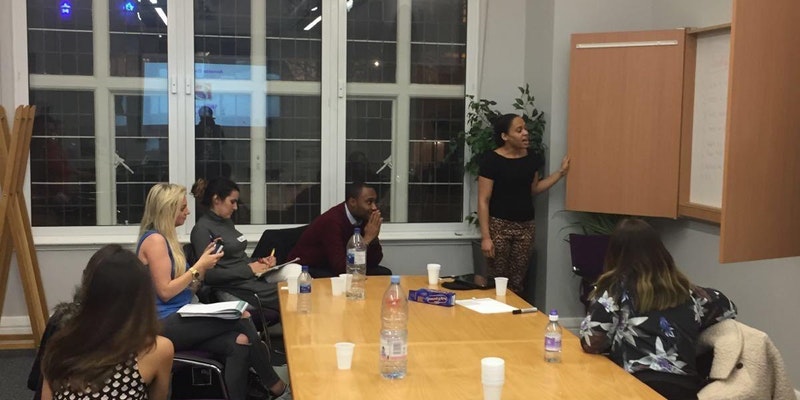 So what are you waiting for? Join us for this life-changing event and we will help and encourage you to unleash your unique potential for greatness with like minded people! See you there.
Nearest Tube Station: Russell Square Station, Warren Street Station, Euston Square Station, Euston Station or Kings Cross Station.
For more information please contact: info@blessingcoaching.com / +44(0) 7903 687 861 or visit www.blessingcoaching.com